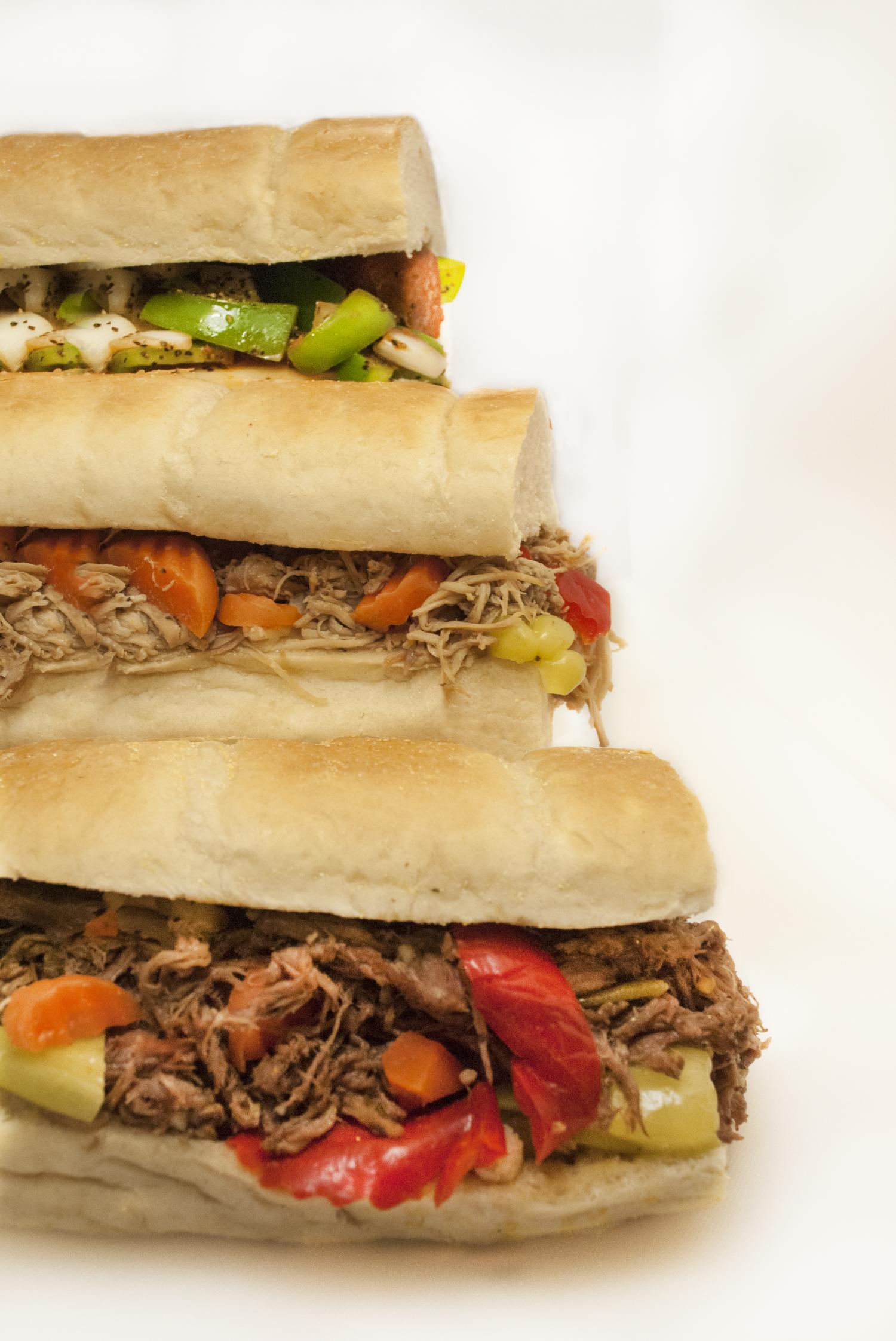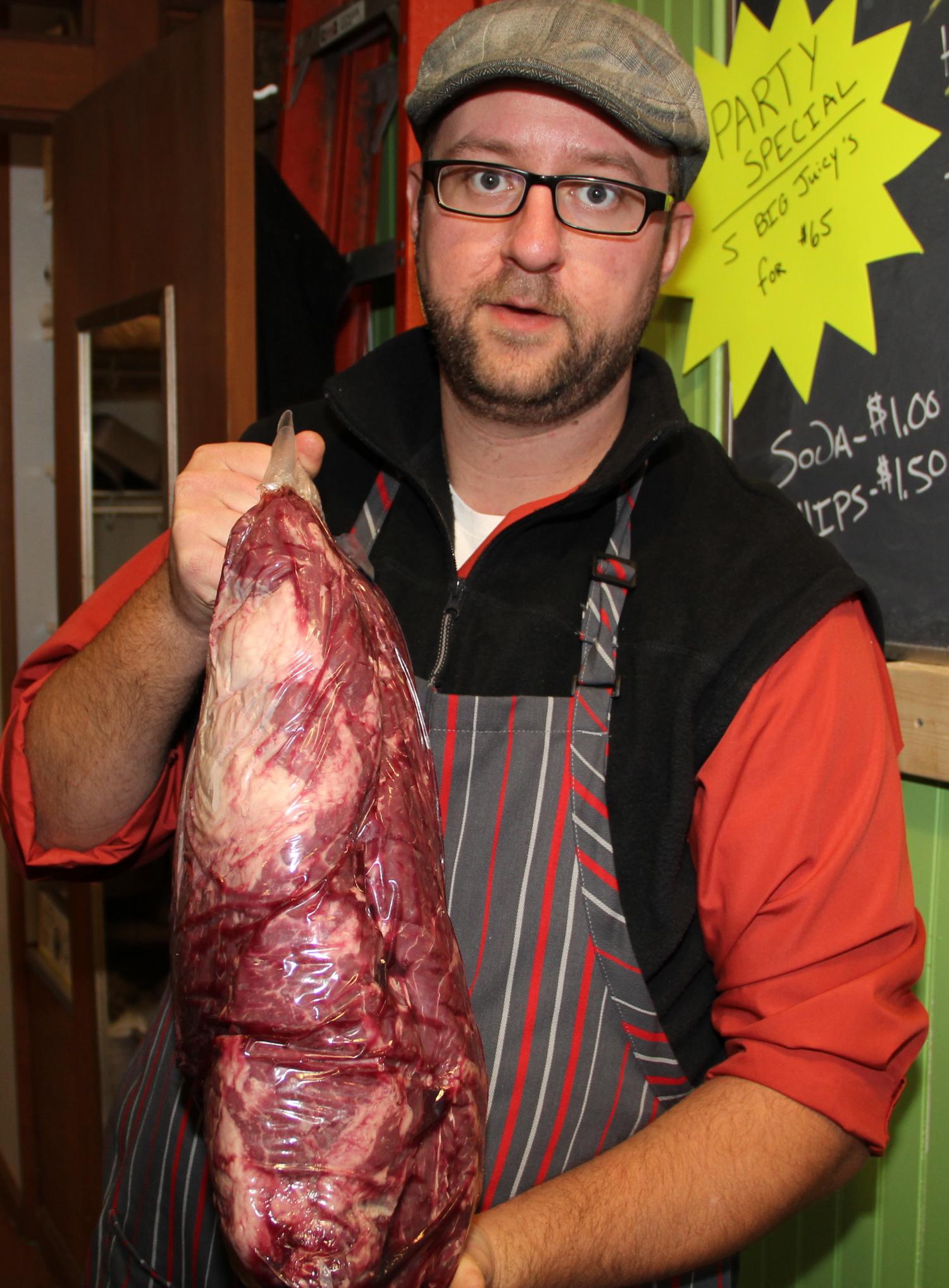 Beef
Chicken
Sausage
Double Sausage
Chicken & Sausage
Beef & Sausage
Chicken & Mac n' Cheese
Sausage & Mac n' Cheese
Beef, Chicken, and Sausage
Mac n cheese
Tooties Famous Turkey Chili
Brownie
Perfectly seasoned and spiced italian Beef
Sweet and Savory, slow - cooked pulled chicken
Mildly spiced link covered in sweet marinara, topped with sauteed onions and green peppers
Double the flavor with two sausages on one bun
Hot sausage covered with a layer of our pulled chicken
Hot sausage covered with a layer of our pulled beef
Slow - cooked chicken topped off with our smoky bacon mac n cheese
Hot Sausage topped off with our smoky bacon mac n cheese
The flagship sandwich. Italian beef, slow - cooked Chicken, and a sausage link. Massive and Delicious
Pan - Fried Tofu, Teriyaki Mushrooms, Sauteed onions and green peppers, and sweet marinara.
Smoky bacon used in our own cheese sauce. Served over pasta shells
Tootie's Famous Turkey Chili. Been a hit forever.
Ghirardelli Chocolate Brownie. Its delicious and Rich
All Sandwiches available in 6" or 12". Prices Vary per Sandwich. All Sandwiches served with Provolone Cheese.